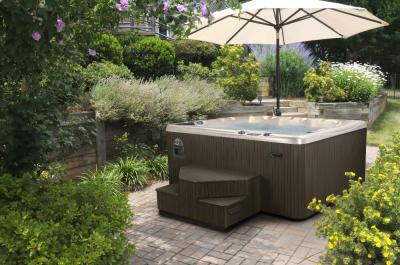 A constant point of concern for prospective buyers and new owners is the cost of operation. At Beachcomber, we are proud to say that our hot tubs are among the most energy efficient in the world! Energy optimization, and its resulting savings to you as an owner, is built into the construction of every hot tub we produce.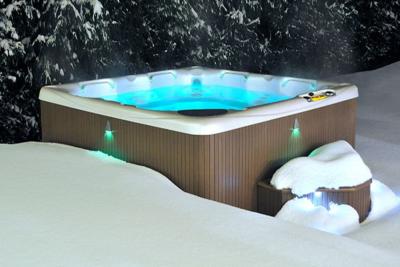 As the permanent chill of winter weather creeps in, and you're considering purchasing a hot tub, the cost of operation may be an understandable concern for you. At Beachcomber, we pride ourselves in our hot tubs being among the most energy efficient in the world!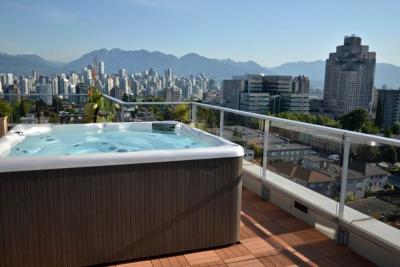 Most of the time, potential hot tub buyers find themselves stuck in a debate over the size, jet count, and seating available in different models as they try to narrow down the options. What's really going to impact the long-term enjoyment you get out of your hot tub is how it's made, and quite often where.