After Wilhelm Winternitz legitimized hydrotherapy, more people began to use it as a treatment for their ailments. One such instance of this was Franklin D. Roosevelt and his use of warm spring waters to help ease his symptoms of polio. After hearing stories of a young boy who could walk again after bathing in the springs in Bullochville, Roosevelt made the trip to see for himself.
The History
Franklin D. Roosevelt was a New York state senator and assistant secretary of the Navy. After a sailing trip with his family, Roosevelt became ill, unable to walk or lift anything, and was later diagnosed with polio – a paralyzing virus. This was a great shock to him and his family, as polio was considered a low- and middle-class illness and meant that Roosevelt would never walk again. Many believed that he would no longer be able to pursue his political career, but Roosevelt was determined that he would walk again someday and would spend hours moving along parallel bars with metal bars on his legs. However, there was no progress and just a few steps left him in a great deal of pain.
It was in 1924 that Roosevelt met George Peabody, a prominent New York banker, who told him about a meeting he had recently had with a business owner in Bullochville, Georgia.
The owner of the Meriweather Inn met with Peabody in the early 1900's, seeking a loan to keep his hotel open. During this meeting, when the banker was showing little interest, he informed him of the miracle of the pools in his hotel. He told him of a young boy called Louis Joseph. Louis suffered from polio, making him unable to walk. However, after regular bathing in the pools of the Meriweather, he began to walk again with the assistance of canes. Peabody shared this story with Roosevelt, who went to visit the Inn.
As soon as his legs entered the spring water pumped from Pine Mountain, Roosevelt was able to stand and take steps, moving freely in the water. He stayed in the pool for a while, eventually meeting Louis Joseph, and his belief that he would be cured was reaffirmed.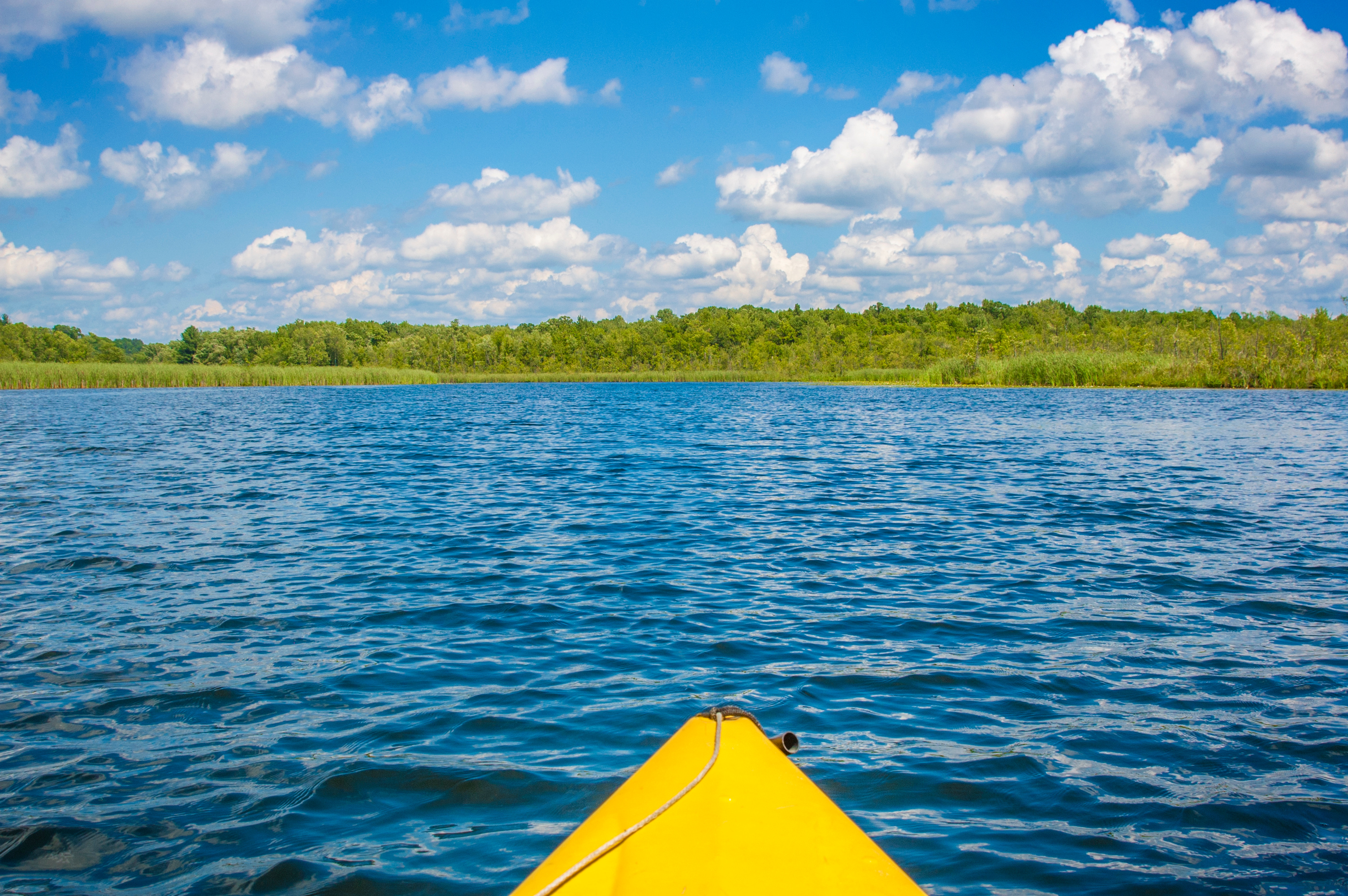 The following Spring, Roosevelt returned to the Meriweather where he was met with other polio sufferers using the spring water pools. He showed them what he had learned at his previous visit, exercised with them every day, and encouraged them to keep going. This went on year after year, and even when Roosevelt's own progress stopped, he returned to help others.
After a couple of years, Roosevelt purchased the Meriweather Inn and rallied to get the town name changed from Bullochville to Warm Springs. He began to learn more about the town and the people there and used this knowledge in his future presidential campaign. After he won, his legacy in Warm Springs continued and those suffering from all kinds of illnesses began travelling to the pools.
In later years, FDR was responsible for the creation of the Roosevelt Baths & Spa in Saratoga Springs – the water here was used for therapeutic soaking and is supplied by the Lincoln Spring. Many people travelled to this area to visit the spas, and still do to this today. Today, most of the pools in the Warm Springs area have been drained but visitors to Warm Springs can still feel the water in the Historic Pools Museum.
Keep up to date with the Evolution of Hot Tubs by signing up to our newsletter