Living Healthy, Living Happy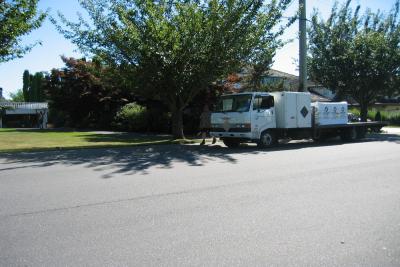 One of the first questions we hear from potential hot tub buyers is how difficult and costly will installation be? The answer, has as much to do with us, as it does with you, and the preparation steps you take.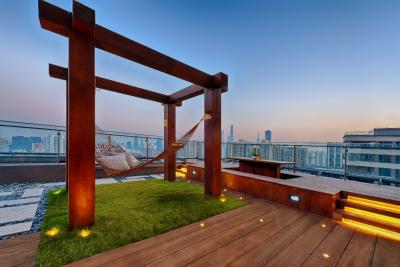 With the summer heat on the way, days getting longer, and the family has more time to spend together, it's the perfect time to make a few quick refreshes to your outdoor living spaces. Below are a few quick tips to get you started.