BEACHCOMBER 44TH
ANNIVERSARY EDITION HOT TUBS
PRE-ORDER AND RESERVE TODAY
Beachcomber Hot Tubs is a family-owned, Canadian manufacturer based in Surrey, BC, and has
been handcrafting hot tubs of the finest quality, best value, and unparalleled comfort since 1978.
Beachcomber Guides to help you at every step of the way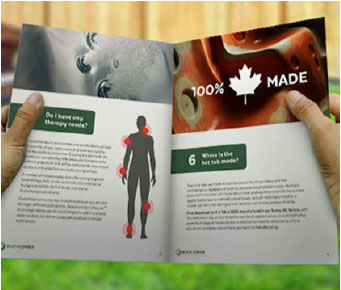 15 Questions to Ask Before You Buy a Hot Tub
Learn about the frequently asked questions that come with buying a hot tub and shop with confidence.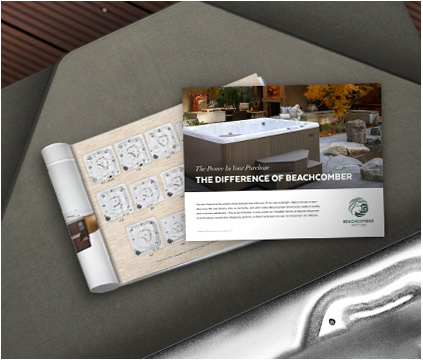 The Beachcomber Difference Model Guide
Discover everything that goes into building the world's most beloved hot tubs, and find your perfect Beachcomber Hot Tub with the Model Guide.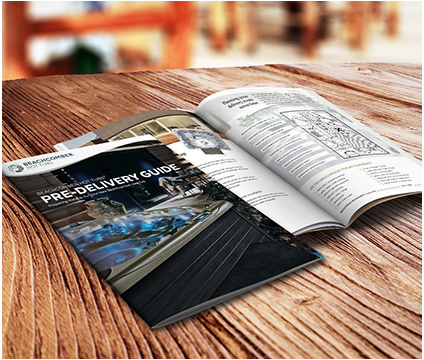 Beachcomber Hot Tubs Pre-Delivery Guide
Is your home hot tub ready? Get your outdoor living space prepared and ready for the Beachcomber Hot Tub experience.
✖
You have taken the first step in bringing home a Beachcomber Hot Tub, the very best
in the industry in terms of quality, value, and longevity. A Beachcomber Specialist will
get back to you shortly to assist you with all of your hot tub needs.
Check your email for you Beachcomber Brochure download.
Sorry, your request couldn't be processed right now. Please try again later.
Book A Shop-In home Appointment
✖